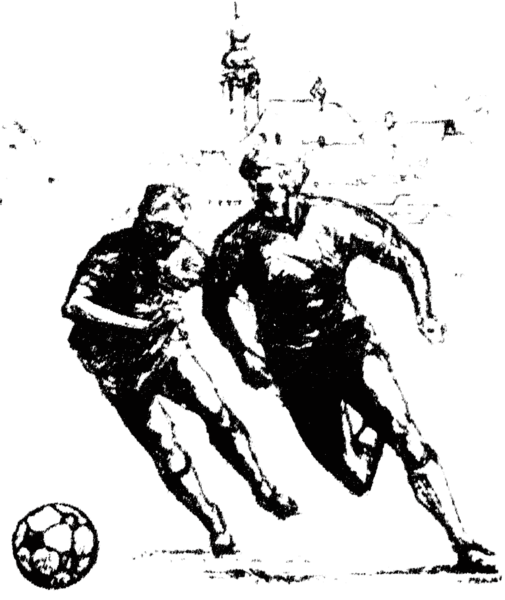 You need to login to activate your account.
FC Jeunesse Useldange vs. FC Racing Troisvierges
Troisvierges n'a ramené qu'un partage d'Useldange et éviter la défaite grâce à un dernier but inscrit à la 89e minute (2-2). Il s'agit du deuxième partage du Racing qui a perdu tous ses points à l'extérieur.